When Rett syndrome is due to genes other than MECP2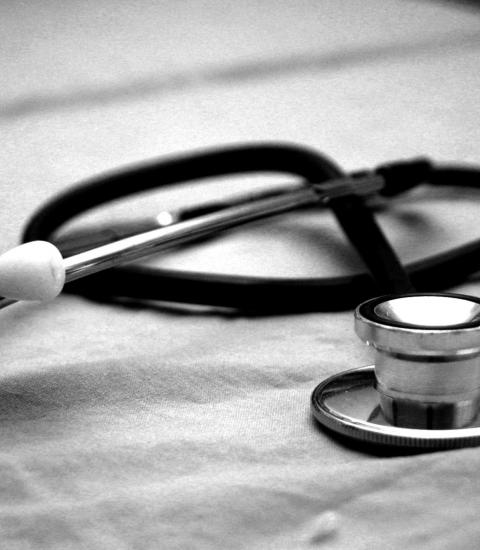 6 December 2019
Rett syndrome (RTT) is a neurodevelopmental disorder affecting young females that is usually (>96%) associated with mutations in MECP2.  The small percent of individuals with RTT but lacking mutations in this gene may be the result of mutations in other genes.
As such, the diagnosis of RTT is based on consensus clinical criteria with mutations in MECP2 regarded as confirmatory.  When such mutations are lacking, additional testing is recommended.
In the two individuals described in this paper in 2018, two distinct mutations were identified. In one female, whole exome sequencing revealed a de novo autosomal dominant mutation in CTNNB1, which encodes ß-catenin which is a cell-adhesion and transcription factor.  The second female had mutation in WDR45, previously reported in other individuals meeting the consensus clinical criteria for RTT. Mutations in this gene are associated with iron accumulation in the globus pallidus and clinically manifest as profound neurodevelopmental difficulties. These findings now add to the growing list of genes associated with RTT including HCN1, SCN1A (linked to Dravet syndrome), TCF4 (linked to Pitt-Hopkins syndrome, GRIN2B, SLC6A1, IQSEC2, SMC1A (linked to Cornelia de Lange syndrome), LAMB2 (linked to Pierson syndrome, STXBP1, GRIN2A, and 22q13.2-13.33 deletion associated with Phelan-McDermott syndrome).  Emphasis is placed on the need to explore such options using specialty panels or whole genome sequencing when testing for MECP2 mutations is negative.
Percy AK, Lane J, Annese F, Warren H, Skinner SA, Neul JL. When Rett syndrome is due to genes other than MECP2. Translational Sciences of Rare Diseases 3:49-53, 2018